Get Instant Access to Free Rocket Mass Heater Plans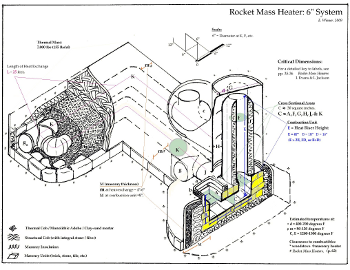 Get free access to the most popular Rocket Mass Heater design plans on the market, The 6" Annex Variation! Ernie and Erica usually sell these bad boys for 15 dollars but they are sharing this info with you in hopes of building support for their upcoming kickstarter which will bring rocket mass heater knowledge to millions of people!!! Just plug your email address in here:
If you are not yet signed up for the dailyish email, we will verify your email, give you a link to several goodies, and you will then receive the dailyish email.

If you are already signed up for the dailyish email, you will be taken directly to the download page.
This offer is for folks signed up to the daily-ish email. Full details here.