The Appropriate Technology Course is about getting hands on experience building solutions with safer and more sustainable materials. This course will also experiment with new ideas in appropriate technology. Some of the past projects and experiments included:
a giant solar food dehydrator
a low energy augmentation for a hay box cooker
a johnson style air well
a rocket oven
a rocket water heater
a biosand filter
a greywater mulch pit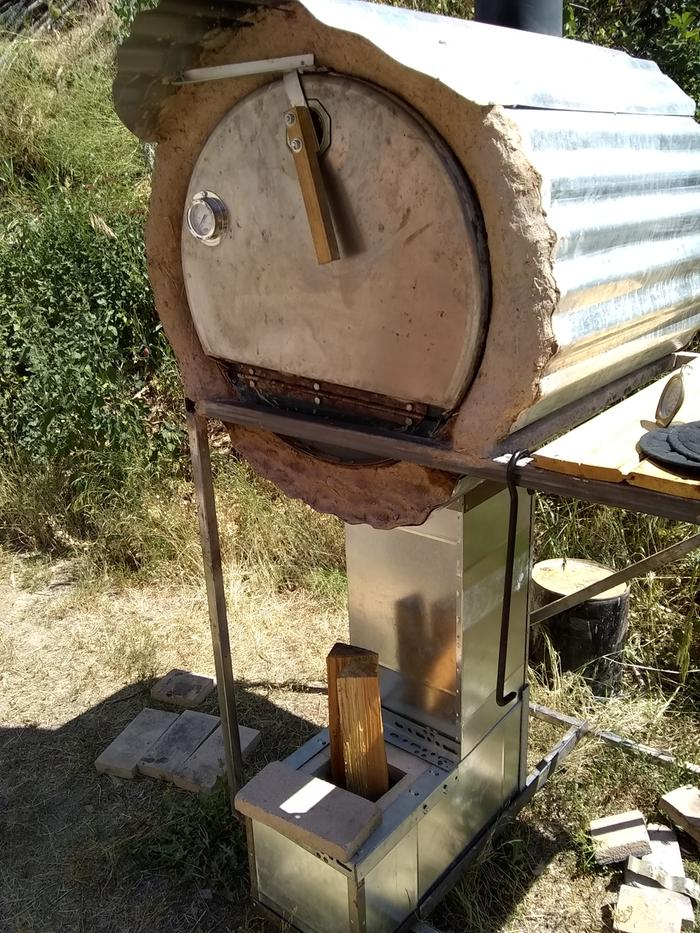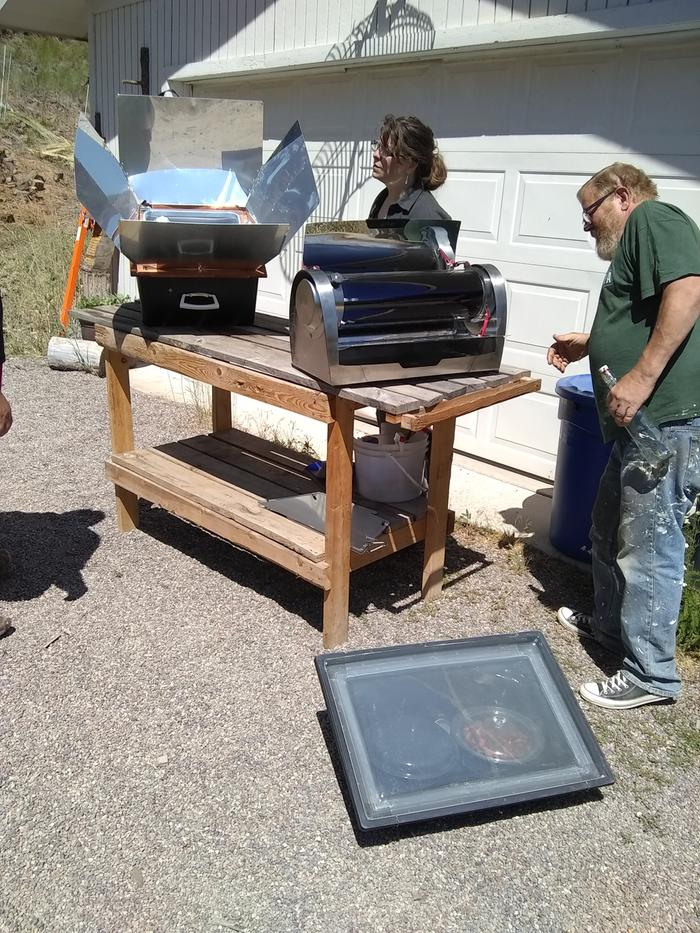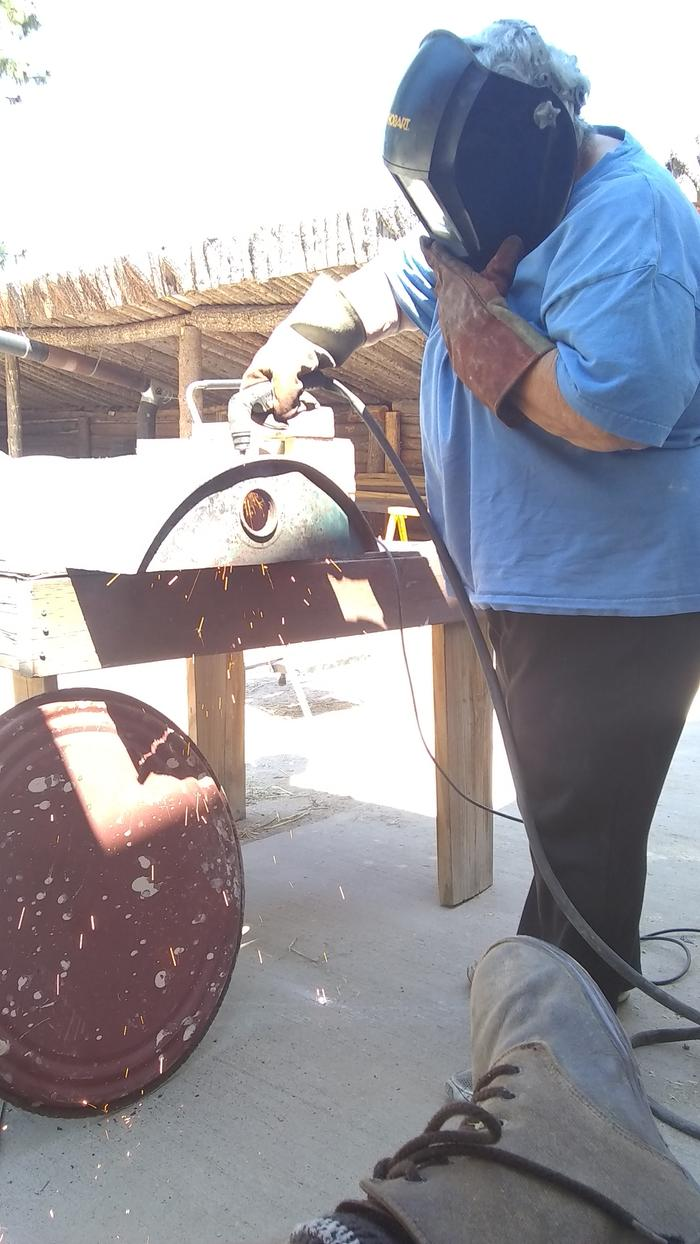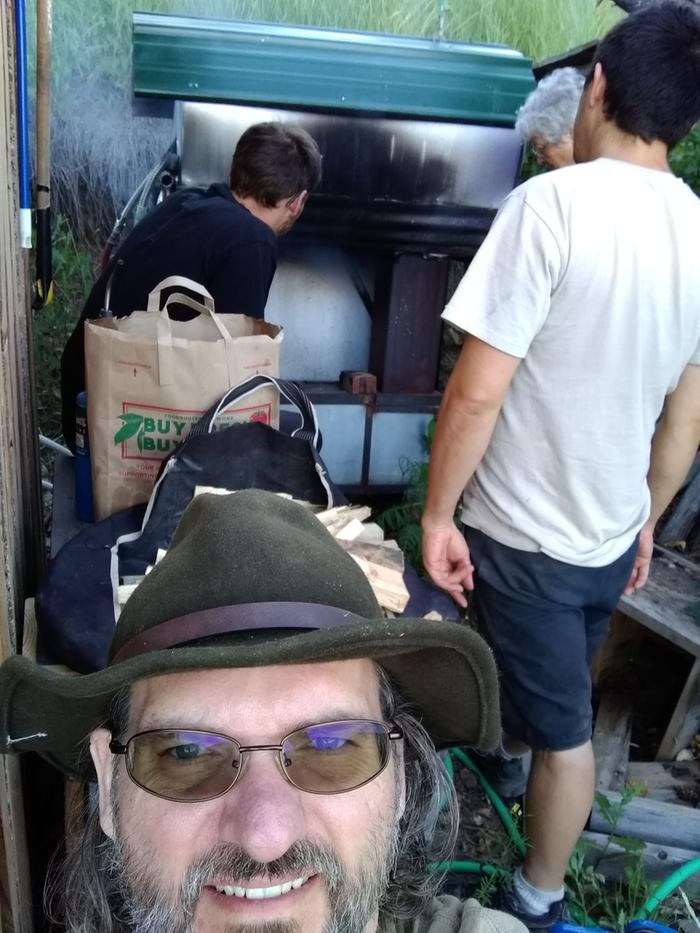 And every year all of the students get to build experiences with the creations of previous years, plus:
a collection of solar ovens
a collection of rocket stoves
a collection of rocket hot water heaters, rocket kilns, smokers and cooktops
a collection of willow feeders (composting toilet alternative)
welding
driving an excavator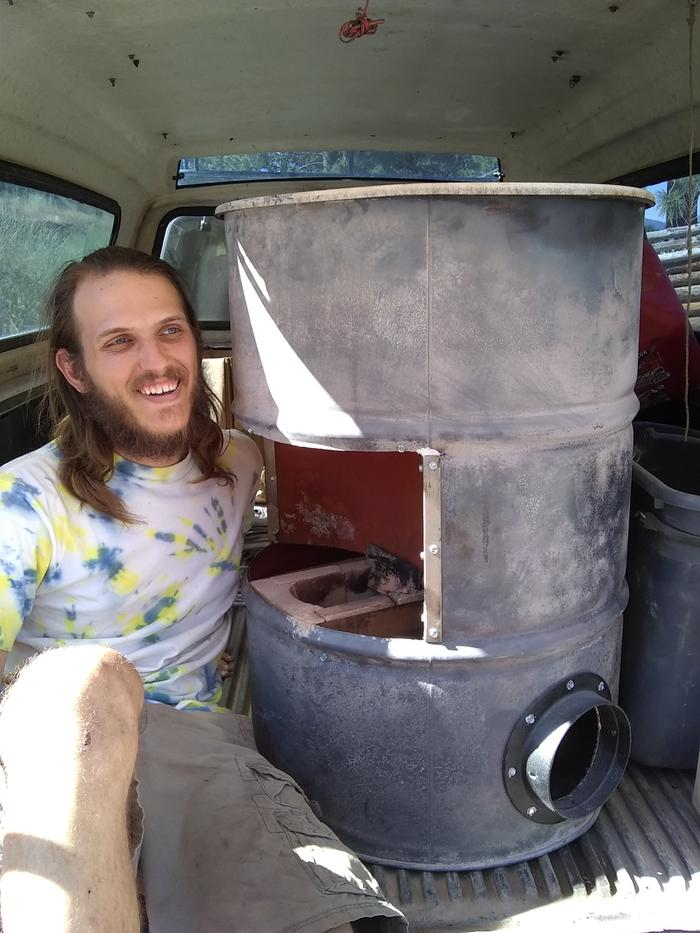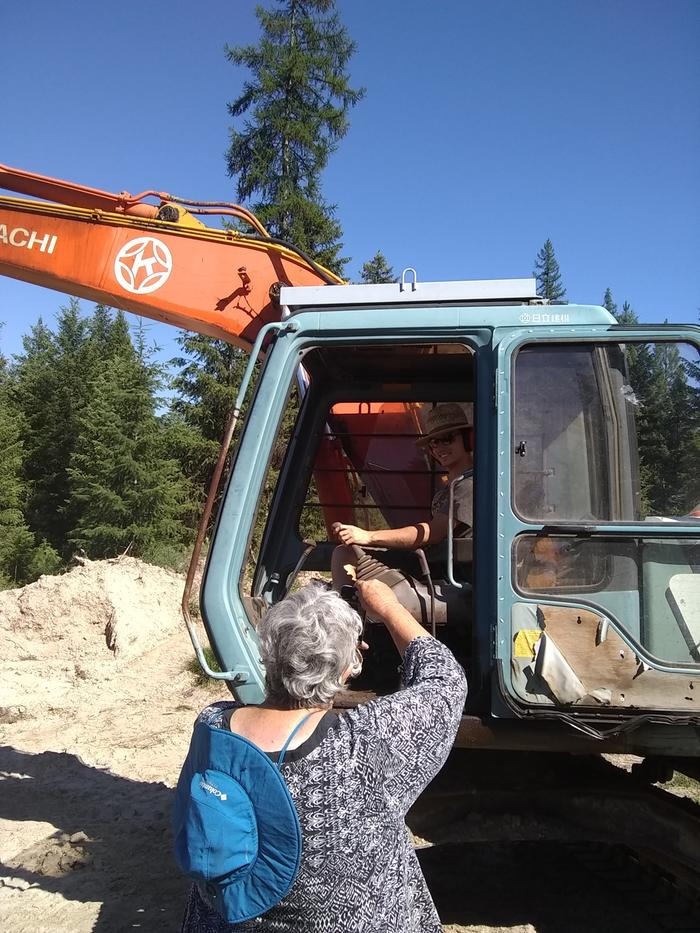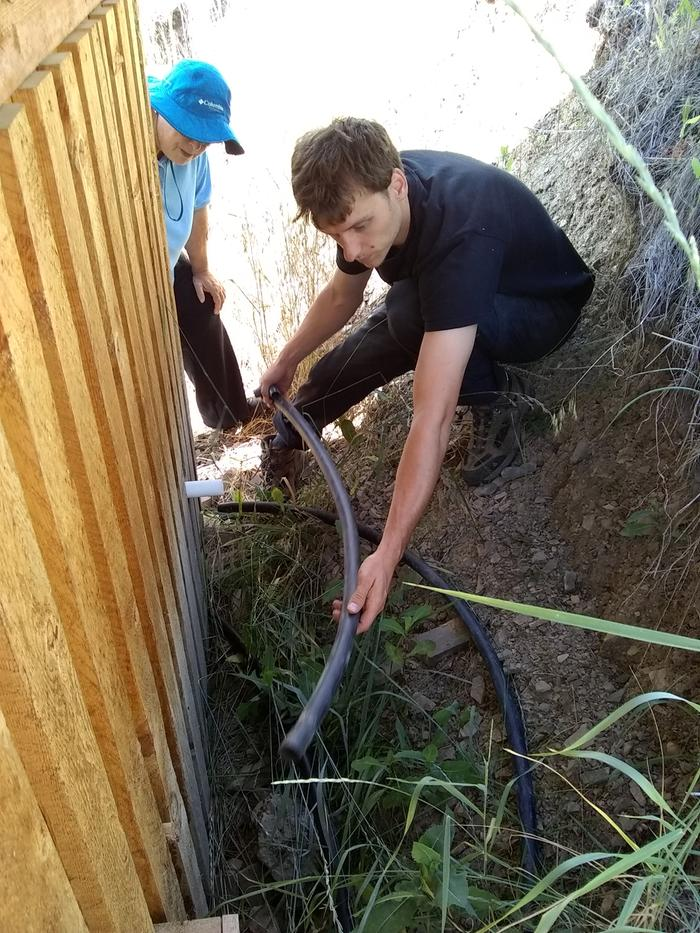 The ATC is held right after the PDC for Scientists, Engineers, and Educators. In the past, 2/3rds of the students have signed up for both courses. The ATC is always held back to back with the PDC.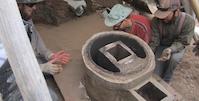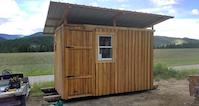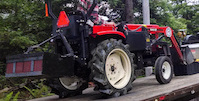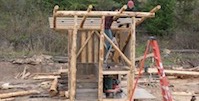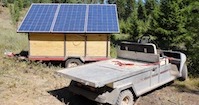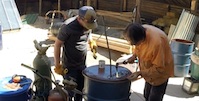 The location
Near Missoula, Montana
Work-trade options are not availible at this time.