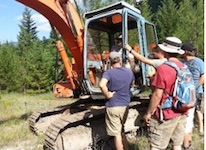 Most of our PDC students for the last 2 years have attended both the PDC and the ATC. We are doing that again this year. We are also running a "Peasant" PDC which is a less expensive option for a PDC.
Homesteaders PDC and/or ATC Pricing.
We are currently running the Early Bird Price
Early Bird Price Details: We are only running this sale until March 15th.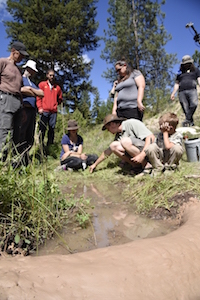 Early Bird Pricing (until March 15th)
PDC only $1,150
ATC only $1,150
Both ATC and PDC $1,850
After the Early Bird Price is complete the regular prices kick in if there are any spots left.
PDC only $1,450
ATC only $1,450
Both ATC and PDC $2,450
Information on work trade here.