flea control in a nutshell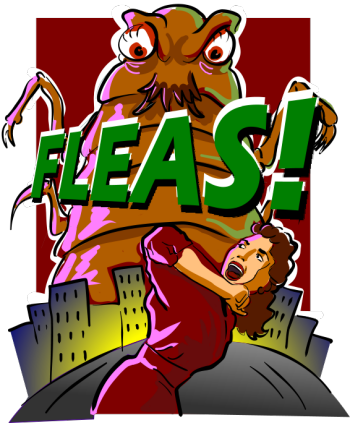 flea control in a nutshell:
1) don't panic!
Fleas are nothing more than a minor nuisance. Panic can lead to poisons for you and profits for the panic mongers.
2) keep a paper thin layer of diatomaceous earth wherever a vacuum cannot reach
3) vacuum once every three days, tossing a little diatomaceous earth on the floor first
4) if you have a pet:
flea comb every three days (every day if fleas are found)

wash bedding every three days
5) do not use toxic gick!
No flea bombs, no boric acid, no borate powders (and this definitely includes the fleabusters product), no flea collars, no pyrethrins.