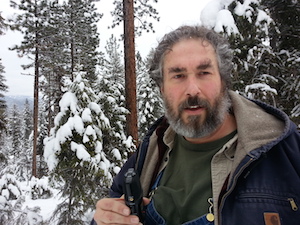 Paul Wheaton looking damn sharp in overalls.
In 2012, Geoff Lawton, the crown prince of permaculture, dubbed me the duke of permaculture. Damn cool.
I'm shocked by the amount of traffic this page gets. Including the number of searches. Yowza. Well, you found me. Let's see if I can give you the info you are looking for.